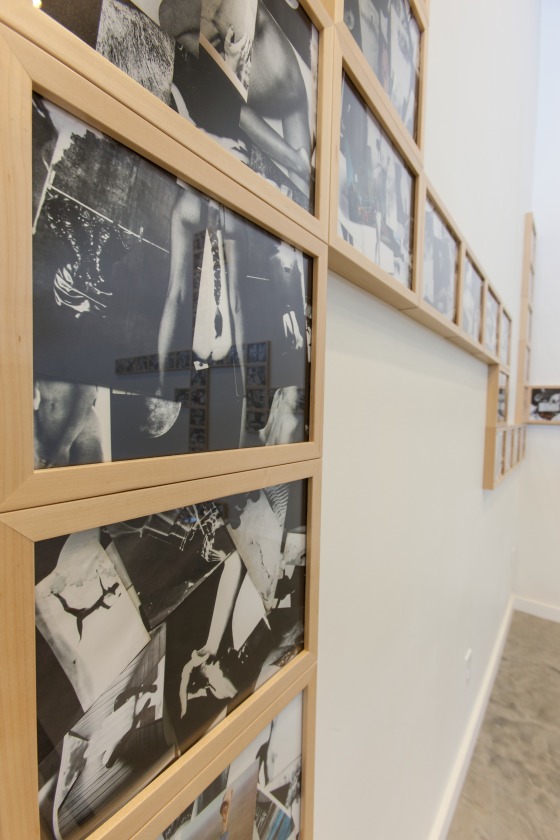 Because of copyright restrictions we can only show a small image of this artwork.
À Mon Seul Désir
À Mon Seul Désir
2013
108 framed photographs, digital prints on fine art cotton paper
Framed: 22.9 x 30.5 cm (9 x 12 in.)
Sundry Art-Contemporary Fund 2013.91
Location
Fun Fact
In A Mon Seul Desir (To My Sole Desire), Climent was inspired by a series of 15th-century tapestries known as The Lady with the Unicorn. Five of them illustrate the known senses, while one may be about a more interior sixth sense. Climent illustrates this here in what he calls "a heart-brain where all the experience is mixed and integrated."